Hello Beautiful Crocheters!



How many unfinished projects do you have lying under the bed or lurking at the bottom of your wardrobe?

I can't help you finish them but I can show you some crochet ideas which will never end up amongst them because they are so quick - and what a sense of achievement!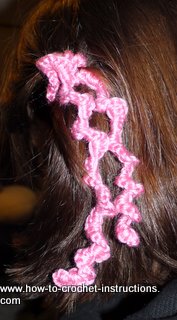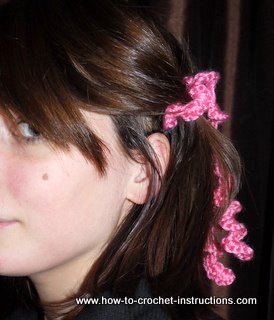 Curlicue hair tie
beaded bracelet
flower
purse
wrist warmers
boa
Click here for quick and easy pattern ideas