Crossed Trebles (US crossed double crochet)
Crossed trebles (also known as crossed double crochet if you are in the US) are an easy and pretty variation of the basic treble stitch and there are a couple of simple ways in which you can incorporate them into a crochet fabric or stitch pattern.
To make a crossed stitch, simply miss one stitch and go back to work the one you missed so that the two stitches cross over

Rows of crossed trebles alternating with rows of double crochet (US single crochet) Each side will look slightly different so be careful if you use this stitch pattern ans are sewing them together
 .
.
---
.
Instructions for crossed trebles
Photographs below show crossed trebles (US crossed double crochet)worked along a row of double crochet stitches (US single crochet stitches)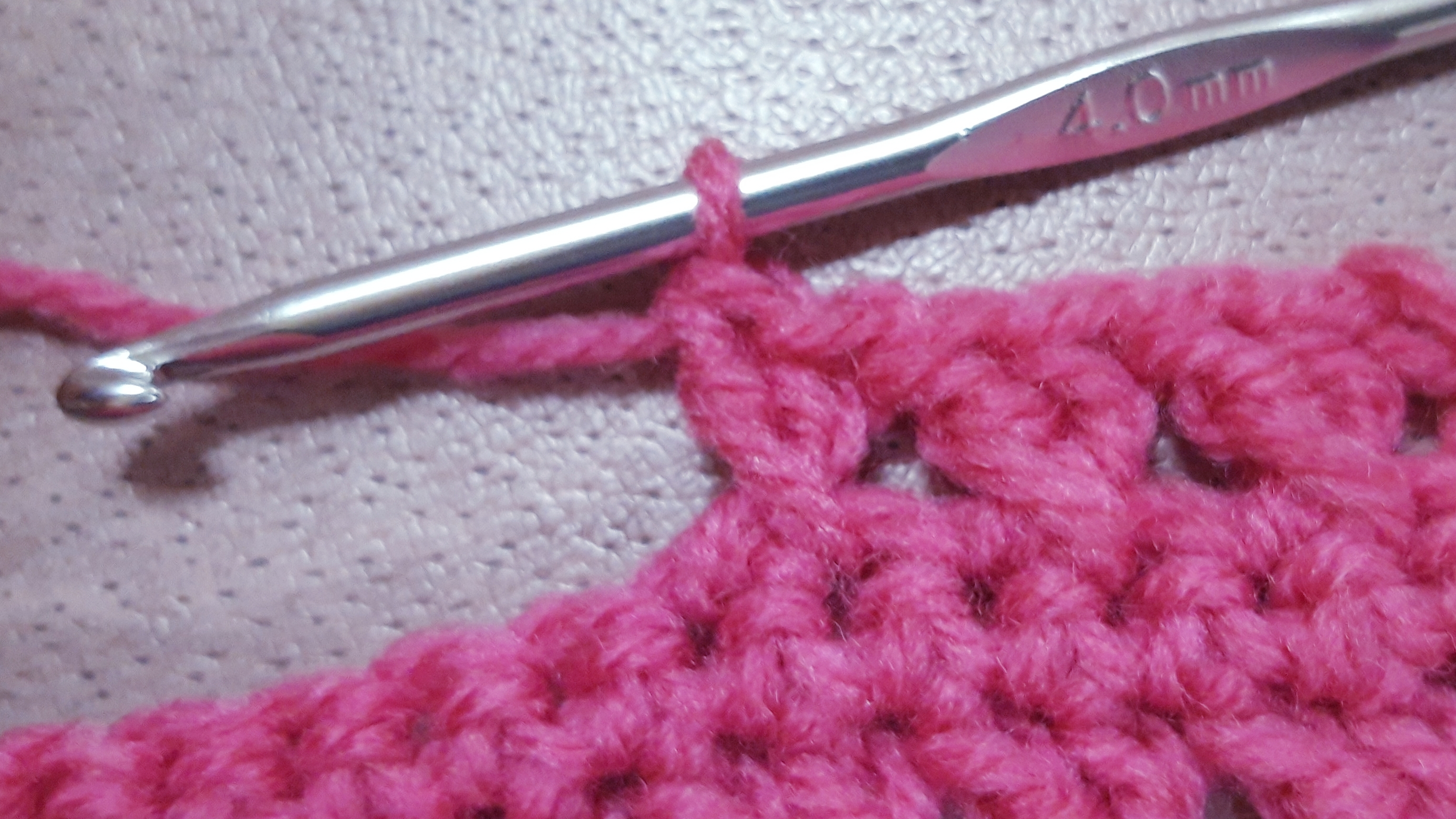 Hook the yarn again and pull it through leaving you with just one loop on your hook. You have now completed a crossed treble (US crossed double crochet)
You can do a whole row, or experiment with incorporating this stitch within a pattern




Show off Your Work!
Have you finished crocheting something recently? Tell the world! Publish your work on this website for free
---
JOIN US AT CROCHET FANATICS ON FACEBOOK
---