Make Your Own Website
Make your own website - similar to this one.
Don't be putting your head in your hands.  It's easier than you think

Want to make your own website ?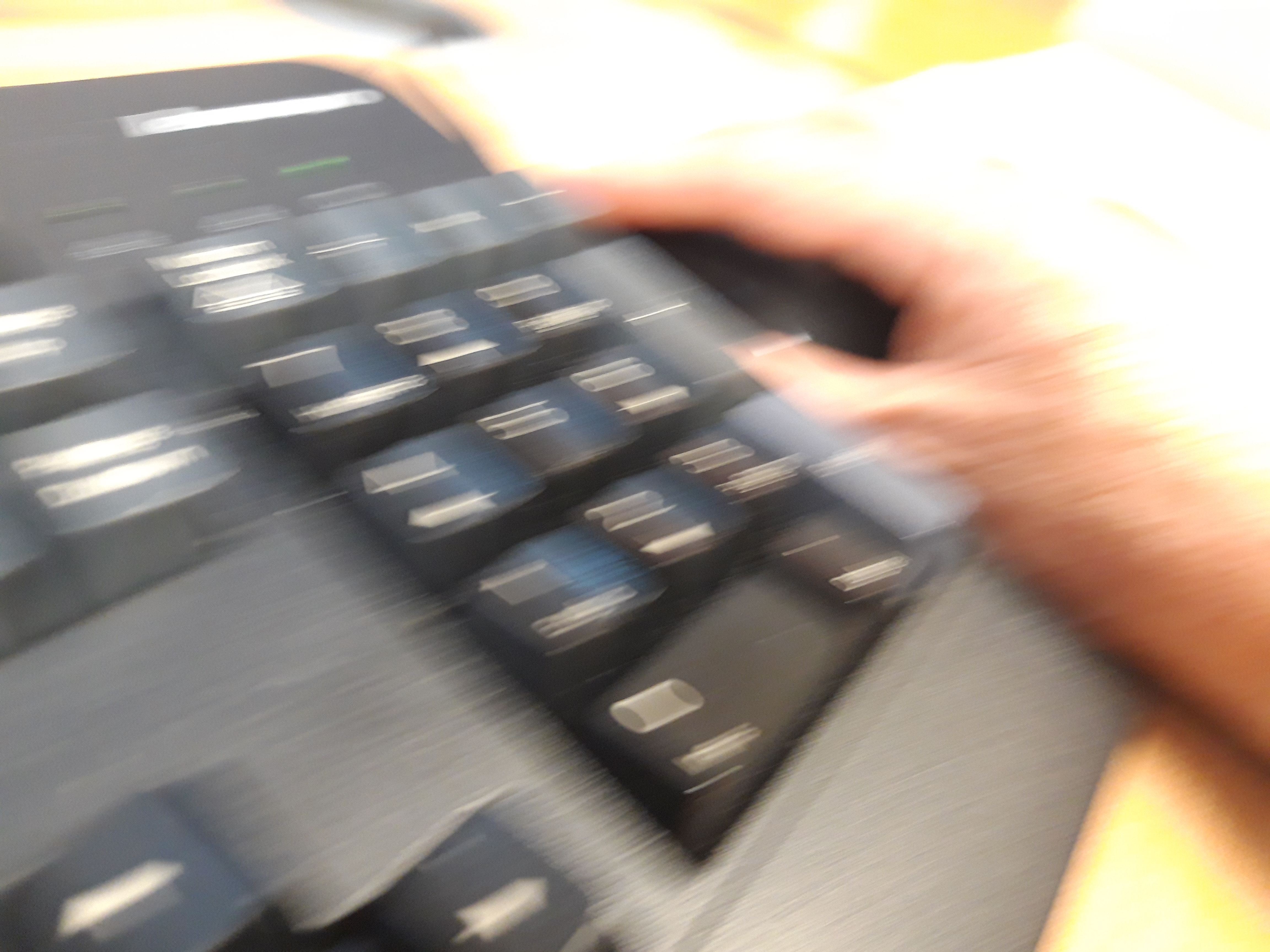 It's easier than you think and you don't need any prior knowledge of website building
With SBI (site build it) You get all the tutorials and help you need. Plus once the site is up and running SBI provide an analyze button to click whenever you build a new page, so that you can be sure you have worded it in a way that will make it more likely to feature high on the search engines.
A website can make you money even if you have nothing to sell.
SBI guides you every step of the way, from deciding on your site concept to choosing your domain name to building your site page by page and then on to monetising it
You are guided through choosing and using keywords, submitting your site to the search engines, how to monetise, how to write your pages and much more.
Online help is always available plus a very lively and well used forum to discuss every subject on building your site with a large and enthusiastic community of other SBI users
So if you are a crafty person and want the buzz of having thousands of people view your work....
Or if you have any hobby, interest or knowledge whatsoever and want to tell the world about it....
Or if you already own a business which would benefit from having it's own website.....
Plus make a second income at the same time....
then SBI is for you
The Bottom Line?
Solo Build It! works. Real people build real businesses. Lives change.
How can you be sure it's right for you?
As good as it is, SBI! is not for everyone. No product can be, of course.
The real question is, "Is it right for you?"
There is only one way to be sure. At absolutely no risk, give SBI! a good try. Commit to it...

If you like to crochet but don't want your own site, but still would like the world to see what you can do, you are welcome to have your very own page on this site - then send the link to your page to all your family and friends.
Plus the opportunity for anyone else who visits how-to-crochet-instructions to visit your page
Just follow the instructions below


 .
.
---
.



Show off Your Work!
Have you finished crocheting something recently? Tell the world! Publish your work on this website for free
---
JOIN US AT CROCHET FANATICS ON FACEBOOK
---