How to Work Single Crochet
Also known as double crochet in the UK
Single crochet is easy to learn once you have learned to make a basic chain. If you are new to crochet and don't know how to do this then go to Beginner Crochet to learn the basics.
Instructions for single crochet
First make a basic chain and work your foundation row as follows.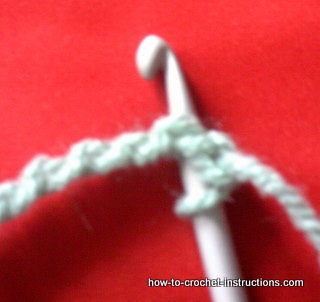 Miss out the first chain nearest the hook. Insert your hook into the second chain. there should be 2 strands of yarn above the hook, and 1 strand below.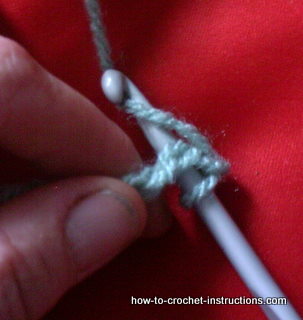 Wrap the yarn around the hook by passing the hook over and then under the yarn.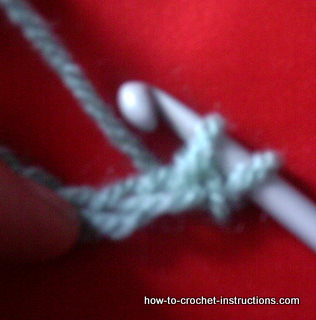 Pull the yarn back through the chain.You will now have 2 loops on your hook.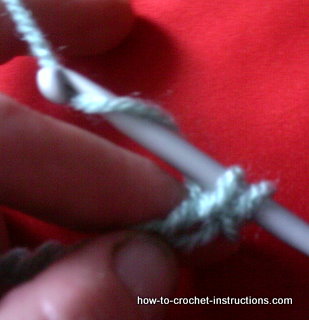 wrap the yarn around the hook again and pull it through these 2 loops.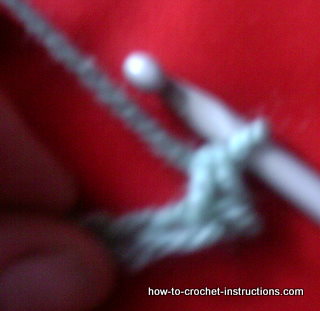 You have completed one stitch. Repeat this all along the chain to the end.
---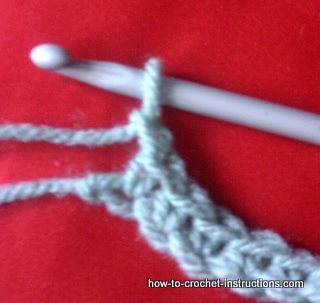 Make one chain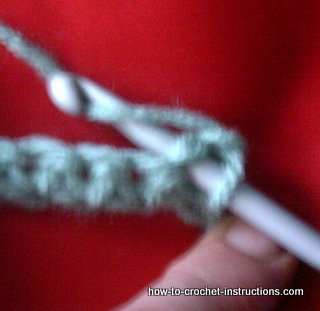 Turn your work and insert your hook into the first stitch of the row you have just worked.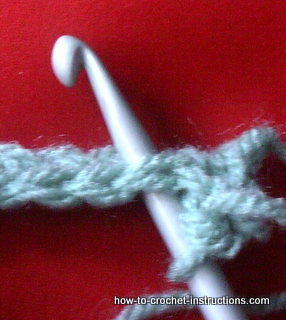 There should be 2 strands of yarn above the hook. Work a stitch as before.
---
This second row is then repeated to form your crochet fabric.
Any questions? Contact me via the contact page (see left column of page). I may not get back to you immediately but I will answer you.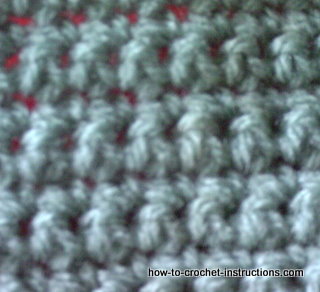 ---
Now you can go back to Beginner Crochet to learn some more stitches or start on your first project using this simple stitch!
VIDEO TUTORIAL

Further Reading
If you are looking for more crochet patterns, instructions and ideas and have not found what you want on the internet, a very good source of books (thousands) can be found at Amazon.
for US residents.
If you reside in the UK go to


.



Show off Your Work!
Have you finished crocheting something recently? Tell the world! Publish your work on this website for free
---
JOIN US AT CROCHET FANATICS ON FACEBOOK
---