Easy Crochet Baby Blankets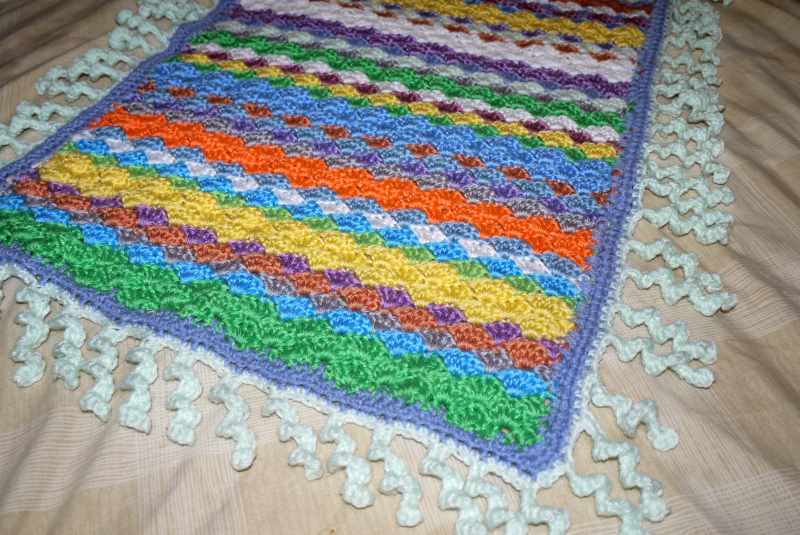 Easy crochet baby blankets - perfect for beginners who want to try something a little more adventurous. the perfect gift for a baby.
Crochet is the perfect medium for making blankets or afghans. Quick to make up and nicely and thick and cosy.
baby sozed blankets are great not just for babies, but as a knee rug for adults or a comforter for toddlers. They also make good blankets for doll's prams.
you can follow a pattern if you like but it is also easier than you think to design your own . Just choose a stitch pattern that you like and crochet a large rectangle or square, then finish with an edging of your choice.
make in one colour or multicoloured, or use up all your oddments in a random blanket which can be brought neatly together with a single colour edging.
For a super easy baby blanket that looks fantastic try this soft cosy afghan in a simple but effective textured stitch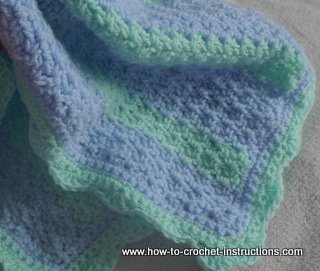 One of the prettiest types of blanket you can make for a baby is one made from granny squares. They are easy peasy to make, but not for the complete beginner as they can be a bit fiddly.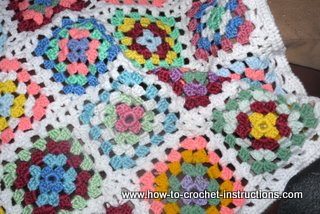 .
.
---
.



Show off Your Work!
Have you finished crocheting something recently? Tell the world! Publish your work on this website for free
---
JOIN US AT CROCHET FANATICS ON FACEBOOK
---